#ACaseForACause
in support of the wine industry
The #ACaseForACause campaign is an effort to support the wine industry in the simplest way possible during these trying times: By buying some wine, particularly from those producers hardest hit by the economic strain of closed tasting rooms and sheltering in place.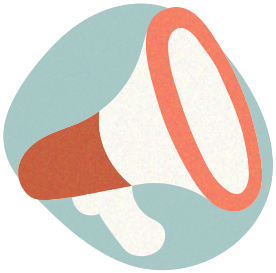 Spread the word

Use your virtual voice to make a difference.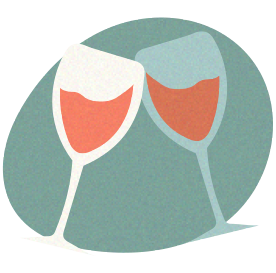 Challenge Your Friends

Invite others to join the effort and support the industry.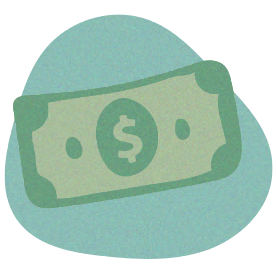 Make a Donation

Offer a direct contribution to a notable organization.
So, the partners of Affinity Creative Group, John Swain and Dave Miller, are purchasing a case of wine from a host of independent, smaller and local operators, and sending a case apiece to all 36 employees of Affinity.
To amplify this gesture, they're also challenging their friends, vendor-partners and industry collaborators to do the same within their respective firms.
We invite you to join the effort by purchasing a case (or a bottle) from a producer who could really use the sale, send it to a worthy recipient and challenge them to do the same. Or, if you'd rather make a direct monetary contribution, please consider one of these worthy organizations: